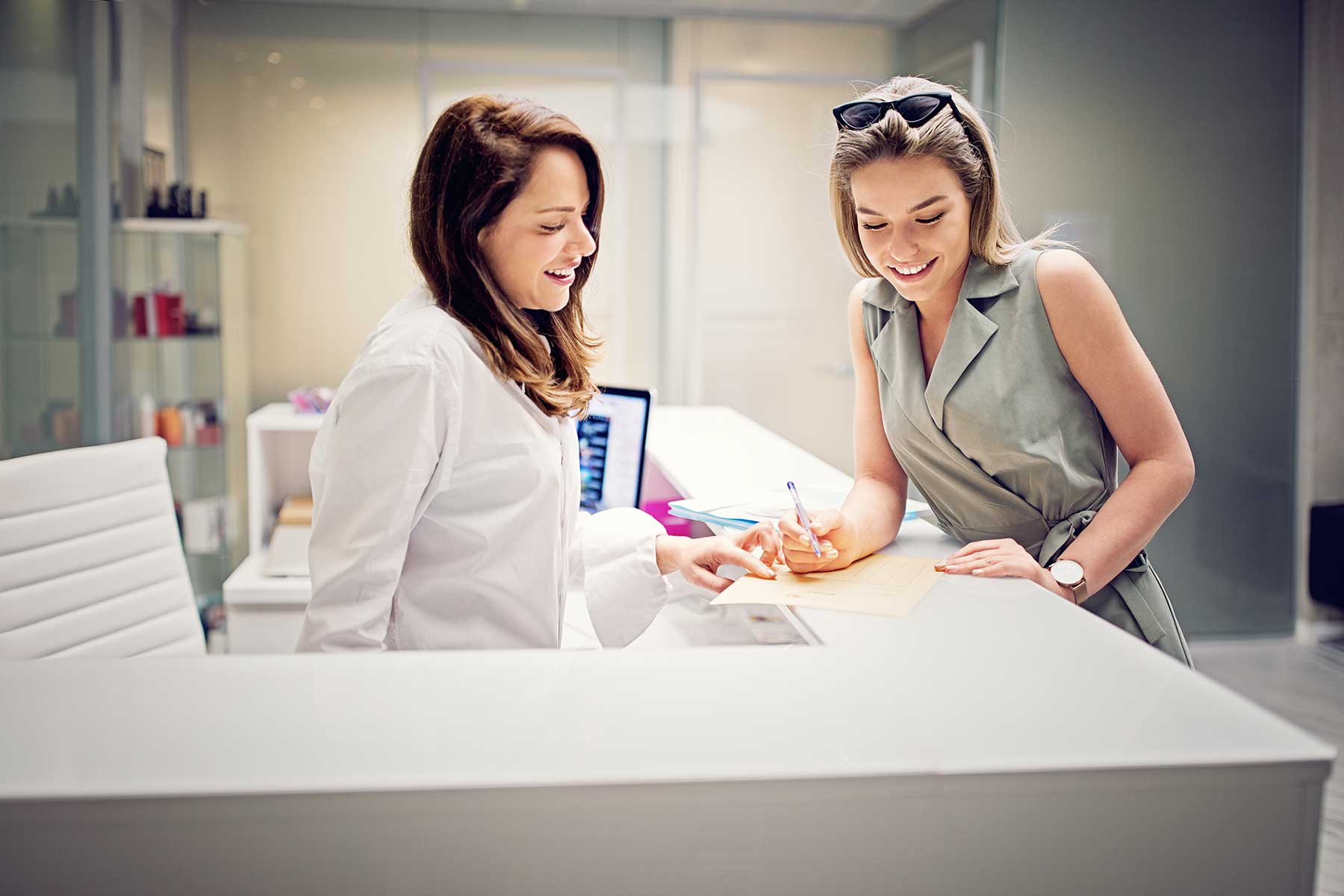 About Us
We went into audiology to do one thing: Help improve the lives of our clients. Finding the right hearing aids for you is about more than restoring your hearing. It's about empowering you to enjoy your ideal lifestyle.
At Puretone, our core belief as professionals stems from our commitment of being able to provide an exclusively Audiologist only team with a minimum qualification of a master's degree – NO TECHNICIANS.
Aaisha and Syed are both registered Audiologists practicing in BC since 2015. Prior to their move here, they lived in Manchester, England. They graduated with a master's degree in Audiology from the University of Manchester in 2011. Subsequently, they both worked as clinical Audiologists for the National Health Service (NHS) in England between 2011 to 2015.
After their move to British Columbia, where they were eager to apply their knowledge, experience and expertise as Audiologists gained over the years for the communities of metro Vancouver. This was the driving force behind establishing Puretone hearing clinic to provide better audiological services for our clients with a renewed zeal and with the conviction that exceptional care and enhanced treatment outcomes can be accomplished. Team Puretone always had a firm belief that we could make a big difference in bringing better care for all the hearing needs within the communities of Vancouver, Surrey and Whiterock.
Aaisha and Syed got married in 2010 and have two beautiful kids who keep them busy. They spend quality time together as a family doing fun activities like travelling, gardening, cooking, reading and writing poems and story books together.
Please click this link to read the book Aaisha wrote for her daughter as a tribute to her daughter's very first friend.
To many more good laughs, good health, peace and positivity for all of us.
That's all about us! Thank you for giving us your precious time we look forward to meeting you in person.
Meet the Team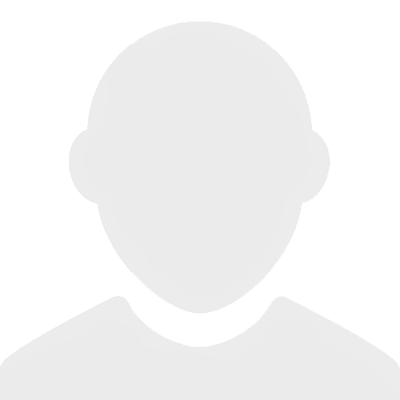 Syed M Ullah, M.Sc., Aud(C).
Registered Audiologist and H.I.P
Syed earned his Bachelor's degree in Audiology and Speech-Language Pathology and a Master's degree in Audiology from the University of Manchester, United Kingdom. He has also completed a certified course in Tinnitus Retraining Therapy in 2016 from Jastreboff Hearing Foundation in Baltimore, USA. Syed is certified by the Speech-Language and Audiology Canada (SAC) and is a registered Audiologist and Hearing Instrument Practitioner by the College of Speech and Hearing Healthcare professionals of BC.
Syed has held the position of a clinical Audiologist for 4 years while working alongside a team of ENT consultants in the National Health Service (NHS), UK. His duties included assessment and diagnosis of hearing disorders, referral to General Physicians for medical conditions, tinnitus rehabilitation, vestibular assessment and treatment, Electrophysiological assessment of Infant hearing, Hearing aid prescription and fitting (BSA Standards) using the latest technology.
Overall, Syed has 12 years of experience as an Audiologist having worked in clinical and hospital-based settings providing hearing services for people of all age groups.
Syed participates in continuing educational courses /conferences so that he can offer the best and latest technology to his patients.
Syed is passionate about providing evidence-based and individualized hearing healthcare. Syed strives to thoroughly address each of his patient's unique needs and follows a performance-driven approach. Syed is compassionate and keen on applying his experience and clinical skills for the best patient outcome and care.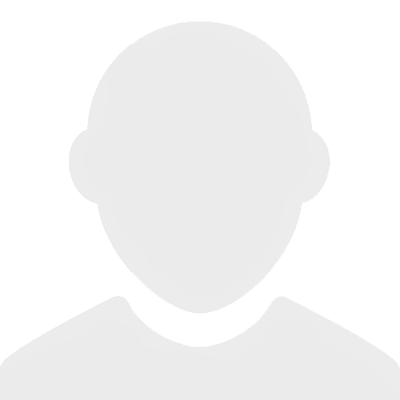 Aaisha Qureshey, M.Sc.
Registered Audiologist and H.I.P
Aaisha is a licensed Audiologist practicing since 2011. She is a registered Audiologist in British Columbia since 2015. Aaisha holds a master's degree in Audiology from the University of Manchester, England. Aaisha hails from Mumbai, a city in the western part of India. After graduating with a bachelor's degree in Audiology & Speech, Language Pathology, Aaisha developed a keen interest in the field of Audiology. She has extensive clinical experience working with Adult and Paediatric patients during her training and experience with the NHS in England.
The Audiology department within the Ear Nose and Throat department at Blackpool Fylde and Wyre hospital in northern England was where Aaisha gained experience working with a team of Audiologists and ENT consultants. This helped her tremendously to work independently and to have a targeted, client focussed approach to finding solutions to all the challenges she faced.
Aaisha participates in continuing education courses /conferences to enhance her knowledge and to keep up-to-date with the latest research and technology in the field of Audiology.
In her spare time Aaisha spends time learning to play the keyboard and violin. She is an avid reader and loves travelling. She loves going on long walks and loves playing tennis and badminton. She has a passion for gardening and loves being around nature. Playing sport like soccer, cricket, basketball, swimming, cycling and going on treks is also something they love doing together as a family.
Some of Aaisha's work and interests:
A research paper- a scientific case study about treatment outcomes in children with Phonological disorders was presented by Dr. Shelley Velleman, the author of the book-Phonological Disorders in Children at the University of Texas, in Austin. This was a case study Aaisha worked on that got recognition in the States when Aaisha was still interning for her bachelor's degree in the year 2009.
In her spare time during student life while at Manchester University, Aaisha played cricket for Didsbury Club in England. She played in the Cheshire County Cricket League.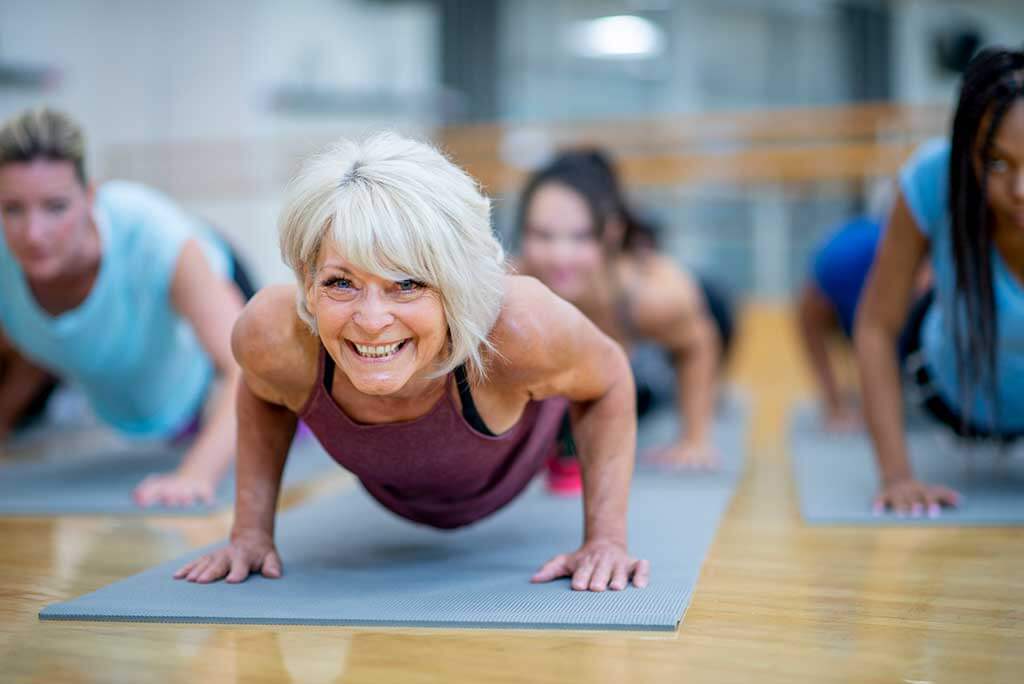 Hearing Loss

Affects Your

Health

Don't wait to get help.