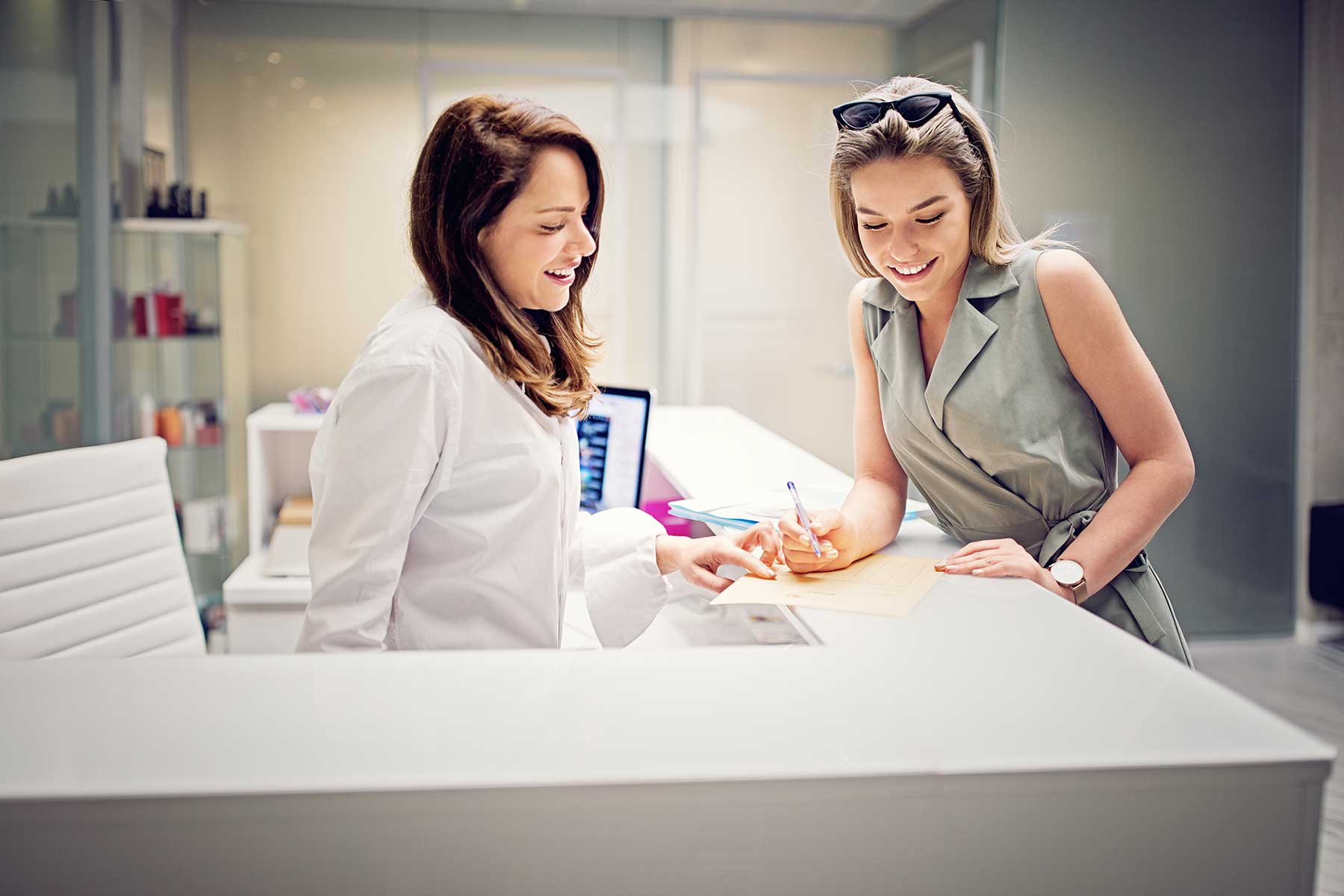 About Us
We went into audiology to do one thing: Help improve the lives of our clients. Finding the right hearing aids for you is about more than restoring your hearing. It's about empowering you to enjoy your ideal lifestyle. Whether you're a swimmer or a theater-goer, we'll work with you to find a hearing aid that gets you back into the life you want to live.
Meet the Team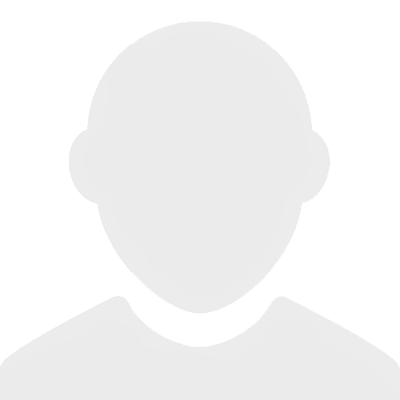 Syed M Ullah, M.Sc., Aud(C).
Registered Audiologist and H.I.P
Syed Ullah earned his Bachelor's degree in Audiology and Speech-Language Pathology and a Master's degree in Audiology from the University of Manchester, United Kingdom. He has also completed a certified course in Tinnitus Retraining Therapy in 2016 from Jastreboff Hearing Foundation in Baltimore, USA. Syed is certified by the Speech-Language and Audiology Canada (SAC) and is a registered Audiologist and Hearing Instrument Practitioner by the College of Speech and Hearing Healthcare professionals of BC.
Syed has held the position of a clinical Audiologist for 4 years while working alongside a team of ENT consultants in the National Health Service (NHS), UK. His duties included assessment and diagnosis of hearing disorders, referral to General Physicians for medical conditions, tinnitus rehabilitation, vestibular assessment and treatment, Electrophysiological assessment of Infant hearing, Hearing aid prescription and fitting (BSA Standards) using the latest technology.
Overall, Syed has 8 years of experience as an Audiologist having worked in clinical and hospital-based settings providing hearing services for people of all age groups.
Syed participates in continuing educational classes/conferences so that he can offer the best and latest technology to his patients.
Syed is passionate about providing evidence-based and individualized hearing healthcare. Syed strives to thoroughly address each of his patient's unique needs and follows a performance-driven approach. Syed is compassionate and keen on applying his experience and clinical skills for the best patient outcome and care.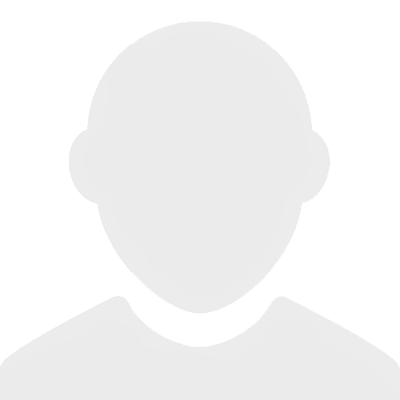 Aaisha Qureshey, M.Sc.
Registered Audiologist and H.I.P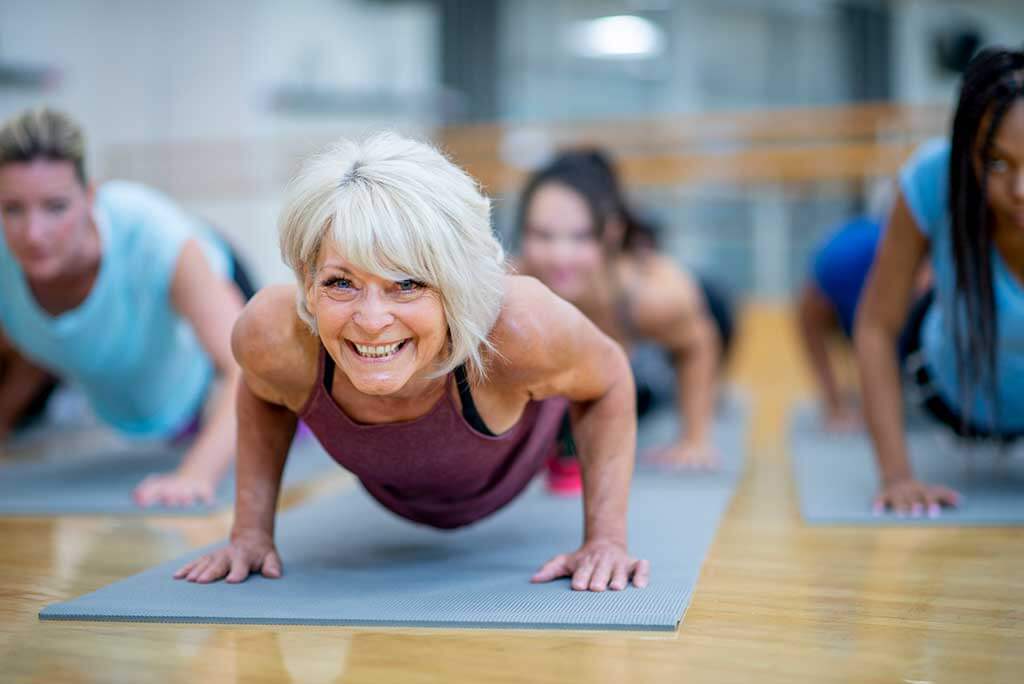 Hearing Loss

Affects Your

Health

Don't wait to get help.