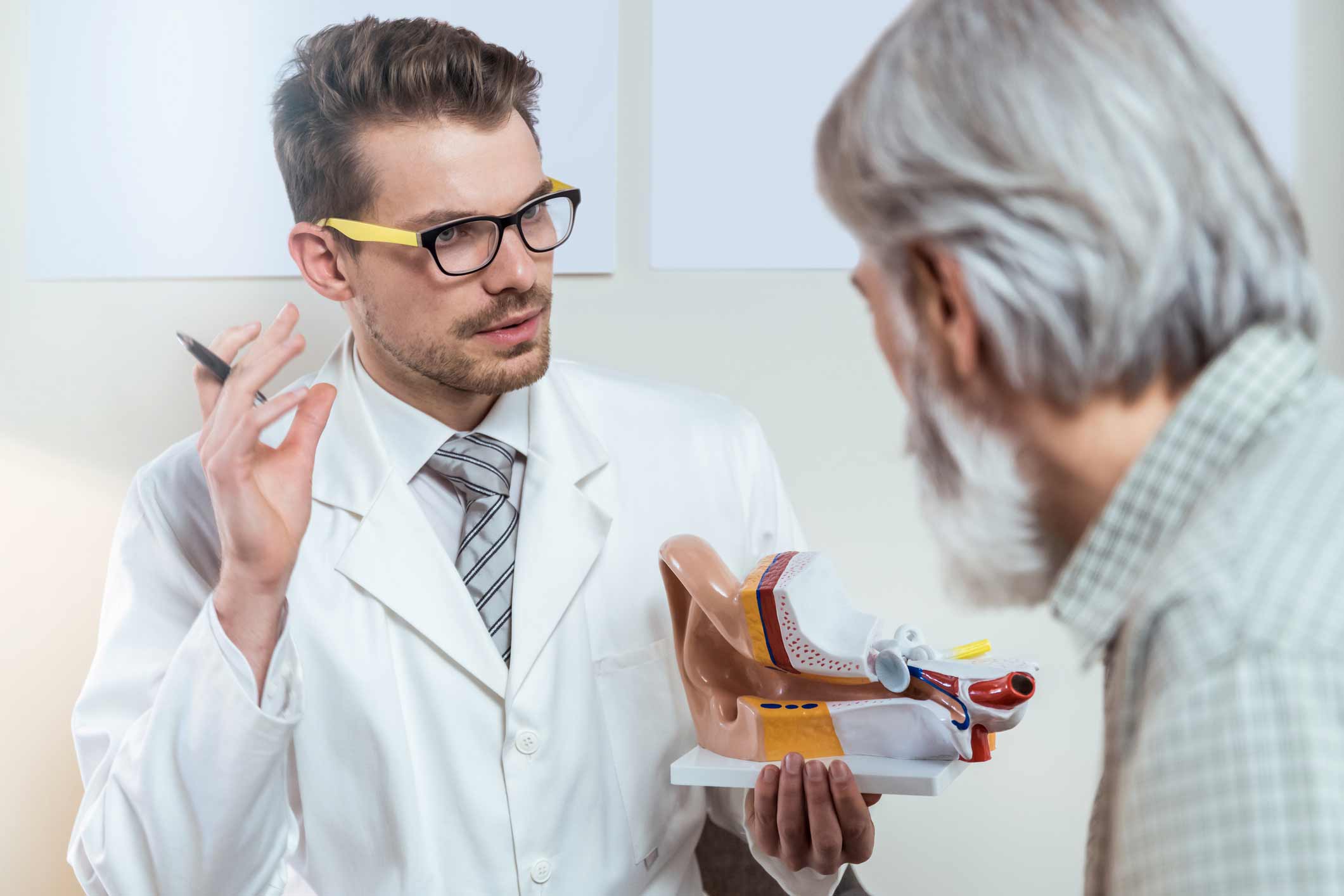 Meet White Rock's Audiologists: Puretone Hearing Clinic
Puretone Hearing Clinic
Call or text us now at 778-654-2174 or send in the form below and get your questions answered.
101-15331 16 AveSurrey, BC V4A 0C1
Call or Text: 778-654-2174
Monday through Friday, 9am – 5pm
Saturday, By Appointment Only
Send Us a Message
Schedule an appointment with our qualified White Rock, BC audiologists for your hearing loss, hearing aids, or a hearing test.
Discover how we've helped White Rock, BC, with their hearing aid concerns. We can help you too.
Hearing loss can feel isolating. But it doesn't have to be that way. At our White Rock BC, location we're more than just hearing aids. We can help you identify the cause of your hearing loss through hearing tests and a hearing health evaluation to determine what treatment options will work best for you.